FAQs

Effect of Ink Type On Photo Printing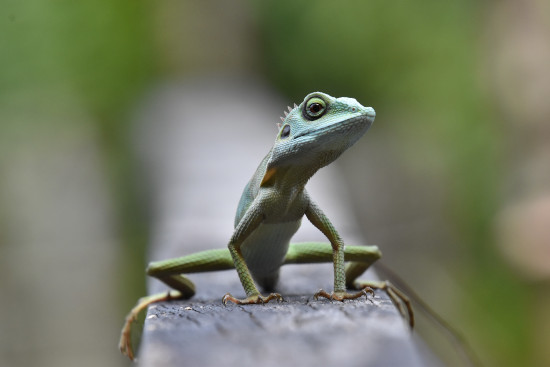 Inkjet printers are traditionally the choice of photographers looking to print their work. Their colour palette, true sub-tones and 1440 DPI (at least) far exceed the capabilities of laser printers when it comes to photo print quality.
There are many factors that will impact the quality of your print. Naturally, you would consider the quality, weight and finish as determining factors and you'd be right, however your ink type will also play an important part in the outcome.
The world of Inkjet ink is divided into original and compatible inks and in many occasions each type is available based on dye or pigment technology. This is where many photographers find it difficult to choose which type to use so here's a comparison of each type.
Dye Based Inks – The main substance in the cartridge is liquid solution in the form of water. Elements dissolve in this liquid like sugar dissolved in water. It means that the end product is particle free liquid ink hence 'dye based'. The lack of particles makes for a smoother print in which colour palette and wider sub-tones are more vividly presented. Furthermore, while any decent photographic paper will support dye based inks, a much smaller number will support pigment based inks as well.
Pigment Based Inks – The main substance in the cartridge is pigment particles in the form of microscopic, powder like elements that do not dissolve. The end product is thicker liquid ink. Pigment based inks are resistant UV light and the effect it imposes on printed images so durability and anti-fading properties are better. Furthermore, pigment based inks have better waterproof qualities so work which is displayed outdoors will benefit from better durability when exposed to the elements.