FAQs

What is the shelf life of toner?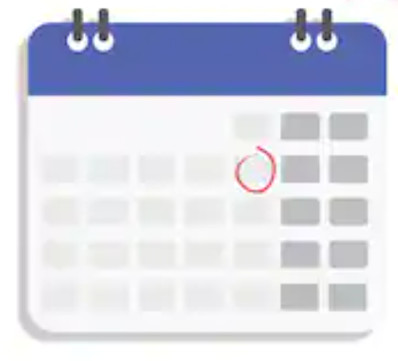 Toner in a cartridge or in a refill kit does not have a shelf life, as long as it is kept in a cool, dry place.
However, upon using a toner product, since it is affected by gravity, you should shake the cartridge or toner bottle prior.
This is to loosen the toner that settles and compacts to itself while being stored for long periods of time.