FAQs

Inkjet Photo Paper Size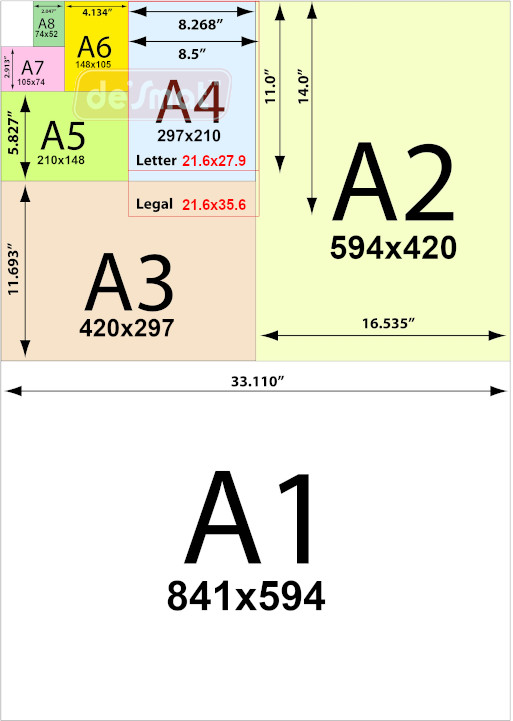 Photo Papers are extremely versatile and used to print high quality images for a wide range of applications from photo printing and reproduction to be used in photo albums to image rich greetings cards. Because they are used in many ways, photo paper comes in different sizes to cater for the precise needs of the user. Selecting the correct photo paper size is essential for the success of your project as well, a mean to avoid waste.
'Photo Paper' includes number of different coatings for high-resolution printing in various sizes that are designed to receive wet ink in a controlled manner to prevent the ink from spreading, smudging and enhance the image to provide a high quality photograph. The receiving layer (most commonly microporous or cast coated) will not only keep the ink from running, but will also help absorb relatively large quantities of liquid ink without saturating the paper. Printing images of good quality on normal printer paper (bond paper of 80g to 90g) will cause the ink to penetrate the non-coated layer and lead to poor results.
Photo paper is available in a number of sizes to accommodate the various applications for which is designed. The most popular in order of size are:
10cm x 15cm – Also known as 4×6" these are often referred to as photo cards. They are used to print images often for the purpose of insertion in a photo album without the need to cut the image. Printing in such an economical way will reduce waste. This size is a standard photo lab size and is the smallest so albums are designed for it
13cm x 18cm – Slightly bigger than the previous size they are also referred to as 5×7". These are once again used for the purpose of photo album creation without the need to cut the coated material and waste money. This size is a standard photo lab size and is one size up from the 10x15cm so albums are designed for it
A5 – These are half the size of an A4 sheet that most people are familiar with and larger than the previous size. Often used for invitation cards, A5 will then fold into an A6 size.
A4 – These are the most common photo paper size used for a wide range of application from a large photograph to greetings cards, to presentations, brochure creation and image printing. An A4 sheet is double the size of the previous A5 sheet.
A3 – These are twice the size of an A4 sheet and used for professional work, as they require a printer that can accommodate an A3 print. A3 photo paper is used in many ways from calendar creation to presentation and image/photograph printing.
A3 Plus – These are often referred to as A3+ or oversized A3. Their actual size can vary depending on the manufacturer, however the popular size is 330mm x 483mm. This is used mostly for graphic designers, professional printer to have a proof print so you can get the A3 printed in full after trimming the edges. It requires an A3+ printer as a regular A3 size printer won't accept this paper.
In the case of home users, the most popular choices are 10cm x 15cm, 13cm x 18cm, A5 and A4. If you are considering printing an A3 media, first ensure that your printer can accept this size.
Finally, make sure that in your printer's driver you set the size correctly as per the paper loaded. All printers these days have 10x15cm, 13x18cm, A5, A4 sizes available to select. In the case of A3 and A3+ make sure your printer is suitable.