FAQs

How to choose the right size for printing?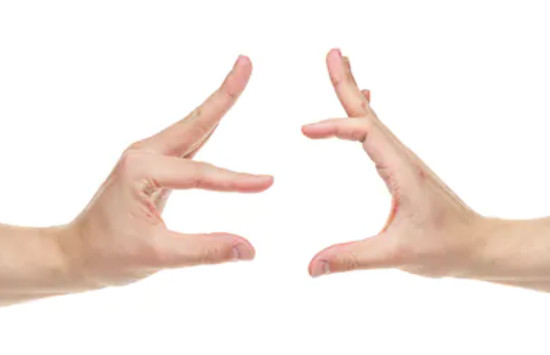 You need enough pixels in your image file for the printed-out photo to be sharp at the desired print size. There are a lot of factors that go into print quality, but it's safe to say that you need at least 200 dots per inch (dpi) for acceptable image quality, and at least 300 dpi for excellent print quality. But what does that mean, and how can you figure out the best print size for a particular photo?
You can ignore any properties in your photo editing program that report a particular dpi value or recommend a particular print size; that's hogwash. Instead, just do this: Determine the maximum recommended print size by dividing the photo's pixel size by 200 (or 300 for higher-quality prints).
Not sure how many pixels are in your photo? Right-click the image file's icon, choose Properties, and click the Details tab. You should see the width and height listed in pixels. (Or, if you are using Windows 7 or higher, you can just click a photo's icon and look for the information in the details pane at the bottom of the folder.)
Suppose your photo measures 2000 by 3400 pixels. Divide each dimension by 200, and you get 10 by 17. That means you could print the photo as large as 10 by 17 inches and get acceptable results. If you want a higher-quality printout, divide the pixel size by 300. That gives you 6 by 11, which means you should print it no larger than about 5 by 7 inches for the best results.
Of course, this is approximate; a lot of other factors affect photo quality. This technique, however, gives you a good rule of thumb for deciding whether a photo will print well.