All Testimonials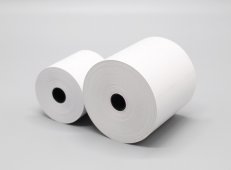 These were a perfect fit, printed great and all is good with the world. Will purchase these rolls from this vendor if available again.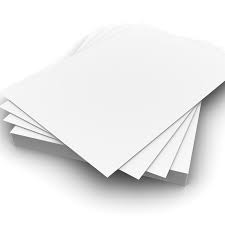 It's photo paper....no surprises or disappointments. Arrived in great condition without creases or wrinkles and we used it the day it arrived. Prints came out beautiful! Great product for home photo printing products.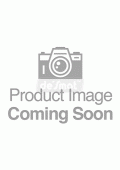 I am always skeptical about the quality of photo papers without a brand. I ordered this photo paper to merely document my personal fine artwork just for my own library. I took a chance and ordered the photo paper. Not expecting good color representation or high expectation. I was pleasantly surprise at the results of my prints The clarity and color representation was outstanding. I would order it again. The price is a bargain.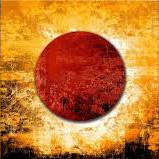 Paper same as professionnal, color print beautifuly. This is a great buy for the advantage of printing at home when I wanted, no waiting. Price is great and shipping fast. My ink doesn't splash at all and it was dry almost instantly.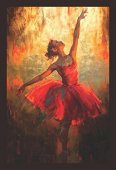 (only refilled black so far). The black is not as vivid as the original but for my purposes, that's not a concern. I would encourage everyone to do the research on their particular cartridge as to what it takes to refill. A lot of negative reviews list problems that are not caused by the ink but instead by people not fully knowing what to expect. I didn't have an issue with the printer thinking I'm using a refilled cartridge but I did not let it run dry.